Fijos Engineers & Architects- Campus recruitment Drive for B.Tech Civil 2018 passing out batch students
Placement
Published On 27 Mar 2018
Dear Students,
Greetings from PAT office!!!?.
The following company is conducting a
campus recruitment drive for B.Tech
Civil Engineering ?
2018
pas?sing out batch. Students with arrears also can participate.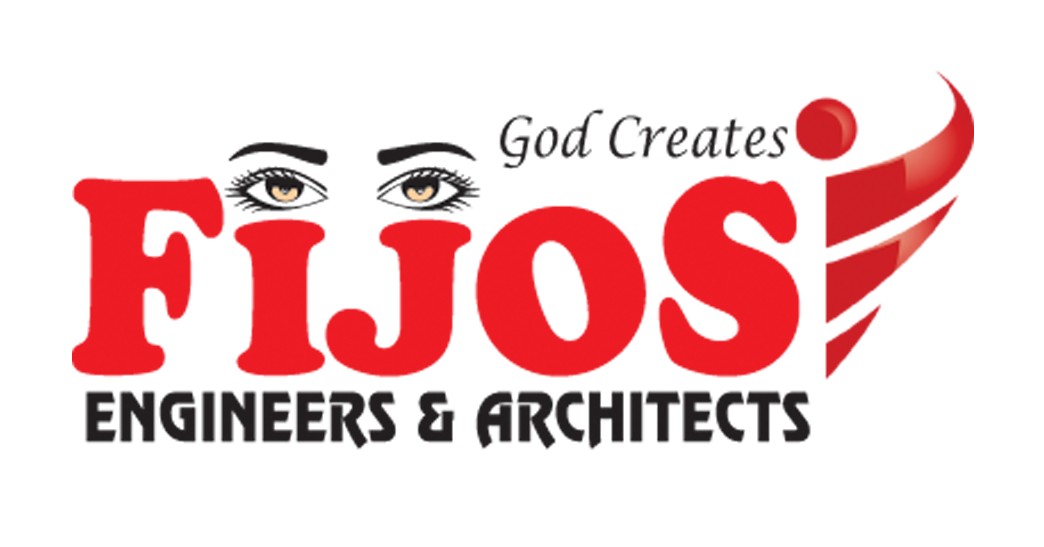 COMPANY : Fijos Engineers & Architects (http://www.fijosconstruction.com/)
DATE : Tuesday,? 27.03.2018
VENUE : JYOTHI ENGINEERING COLLEGE
REPORTING TIME : 10.30 AM
REPORTING POINT : Decennial hall?
COMPANY PROFILE
Fijos Engineers & Architects, formerly known as Fine Engineers & Architects, ?is ?a professional consultancy and contracting organization basedatThrissur, Kerala, Since 1997.
? ?Please visit the company website for more details.?.?
J?ob Profile?
Asst Engineer / Site supervisor/ Cad Operator
Eligibility Criteria
B.Tech- Civil? 2018 passing out batch
?No marks Criteria , Any B.tech Final year Civil student can participate?
Dress Code:
Documents Required
College ID card
Updated Resume-?1? Cop?y?
?1 passport size photo? (must)
Selection Process
Phase 1(from the college)
?Introduction to company? and interactive session
Written aptitude test (30mins.) General aptitude+civil related questions
Personal interview (for all participants.There will be no elimination from the aptitude test)
Phase 2 (From the company's Head office)
There will be a shortlisting of the candidates based on their performance in the aptitude test as well as the personal interview.
An HR interview will be conducted for the shortlisted candidates at the company's Head office.