Support Sages || Campus recruitment Drive for B.tech CSE and ECE || on 19th March 2018
Placement
Published On 19 Mar 2018
Dear Students,
Greetings from PAT office !!!.The following company is conducting a campus recruitment drive for CSE & ECE 2018 passing out batch. Students with arrears also can participate

COMPANY ??Support Sages https://www.supportsages.com/
DATE : Monday,19th March 2018
VENUE : Jyothi Engineering College
REPORTING TIME : 9.50 AM
Reporting Point : Decennial hall
Documents Required : 1 copy of updated Resume
Eligibility Criteria
B.Tech-CSE & ECE2018 passing out batch
No marks Criteria. Interested students with arrears can also participate.
About SupportSages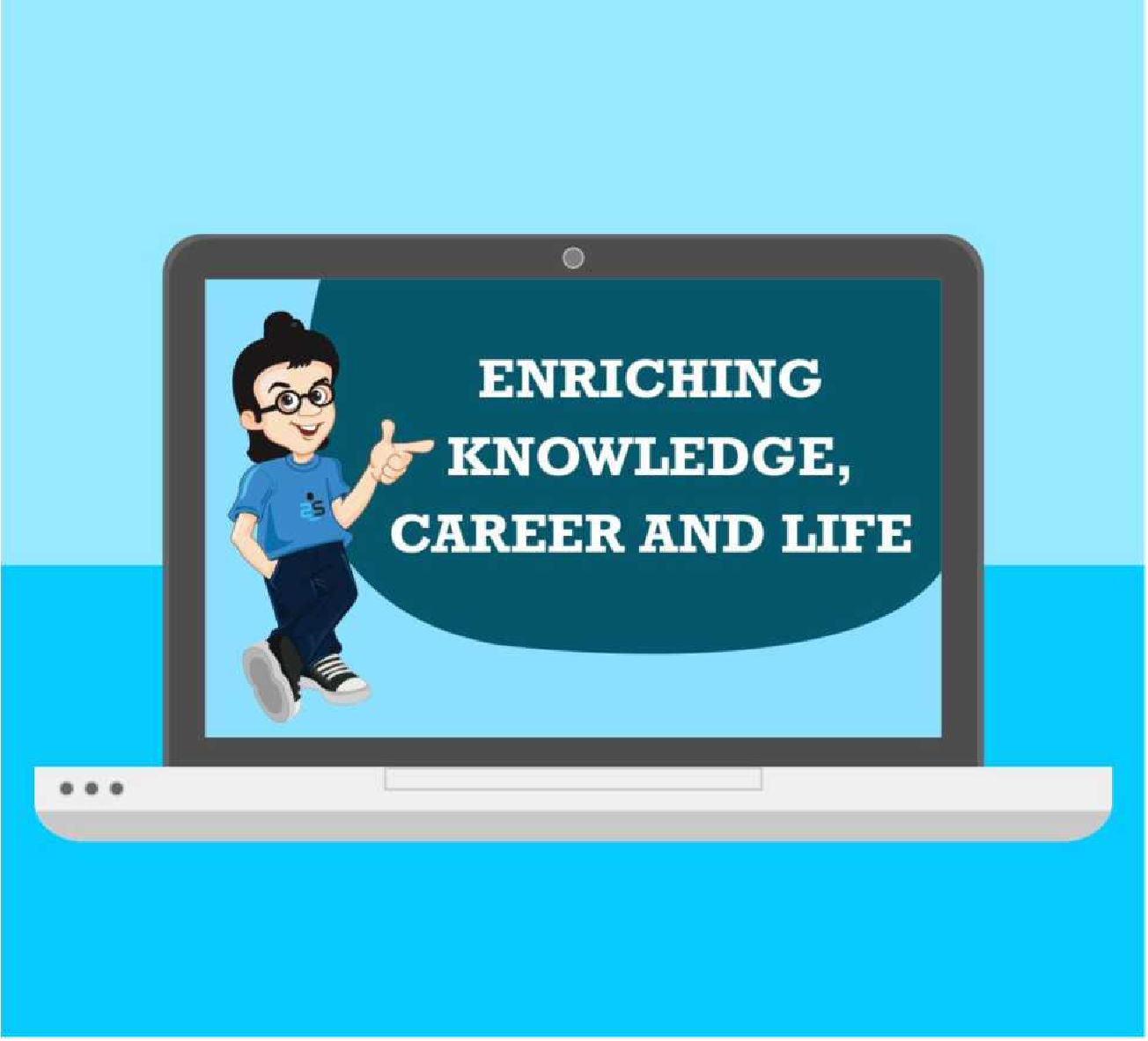 Ever since its inception in early 2009, SupportSages enjoys to be the most trusted support partner of various hosting companies through its profound technical competency and unparalleled customer service skills. Our core adherence and commitment to the corporate values of fairness, transparency, work ethics and continuous strive for excellence culminates in the form of long-lasting cherished customer relationships, which span across continents.
We have a technically equipped team with diverse experience in server management, billing support, ticket based support, chat support, help desk and disaster recovery etc. Currently we are looking for vibrant, young and dynamic IT enthusiasts to join our team as Level 0 and Level 1 engineers.
Positions open
1. Junior System Administrator- Linux Support
Responsibilities
Provide basic customer support through ticketing system
Carry out tasks under the supervision of mentor
Monitor servers and networks and escalate to the corresponding department
Identification of various server issues and act according to the guidelines
Documentation of issues
Experience -0 - 2 years
Qualification- B TECH, MCA
2. Junior System Administrator- Chat Support
Responsibilities
Provide live chat support to resolve customer problems with proactive troubleshooting
Follow predefined support procedures and policies
Effective utilization (as trained) of our support channels, processes & policies.
Effectively and judiciously escalate issues with clear communication
Ability to communicate complex issues in a friendly and easily understandable format
Experience -0 - 2 years
Qualification- B TECH, MCA,BCA
What we look for in the candidates
Excellent written and verbal communication skills
Ability to handle English language as if it is your first language
Excellent customer service skills including follow up
General knowledge of networking, hardware, software
Good Knowledge on web server, mail server, DNS, FTP, SSH
Thorough knowledge on Apache and DNS
Good understanding about usage and purpose of Firewalls
Good Team player - Able to work independently and in a team
Caring and no bossy attitude
Willingness to share your knowledge with your colleagues.
Attention to detail with the ability to complete a large volume of work quickly and independently
Passion to excel in whatever you do
Creative thinking and ability to 'think outside the box' are ESSENTIAL
Honesty and integrity
The ability to respond effectively under pressure
Open to work in 24 x 7 environment including holidays
Candidates with Linux training or certifications will be given preference
Job Location
Edapally, Kochi
We Offer
Class room and hands on training
Best in class learning experience
Grow with the firm
Benefits
Starting salary for Junior System Engineer- Linux Support is 1.44 lakhs annually and can go upto 1.8 lakh per annum based on training performance.
Starting salary for Junior System Engineer- Chat Support is 1.2 lakhs annually. This can go upto 1.56 lakhs based on training performance.
ESI, PF and other benefits
Best work culture and atmosphere
Why should you Apply ?
Excellent growth and advancement opportunities
Bonus Programs
Certification reimbursements for selected exams
Interview Process
Written Test - 1 Hour
(English language and technical skill assessment)
Written Test- 1 Hour
(Descriptive Language Test)
Face to face interview
HR Discussion
___________________________________________________________________