Motivation,determination and hardwork are the footsteps of success

Vision
Moulding the students to become intellectually competent, psychologically sound, morally upright and socially committed as citizens of our nation.

Mission
As scientific knowledge opens new vistas of mental activity, a sound knowledge of basic sciences and humanities is a sine qua non for budding engineers to attain new heights in all aspects of engineering. The great edifice of engineering education is built on a strong foundation of basic sciences and humanities. We equip our students with the fundamentals so that they are capable of deciphering, understanding and adapting to professional standards and values of the community. Thus we inculcate ethical values in students and igniting their passion for holistic excellence.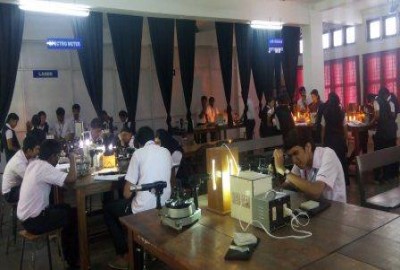 To provide hands on experience in LED designing , zener diode and photo diode as well as providing exposure to instruments such as spectrometer , polarimeter etc.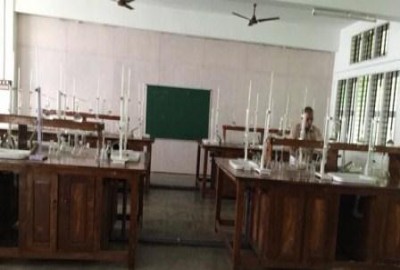 To provide experience on water testing , preparation of resins and providing knowledge for handling projects which includes chemical knowledge.
The Department Library has a unique collection of text books on Mathematics , Physics , Chemistry, English & Economics